I'm so excited to be doing this giveaway I couldn't wait until tomorrow so I am putting it up today. This will give everyone a little more time to enter the contest.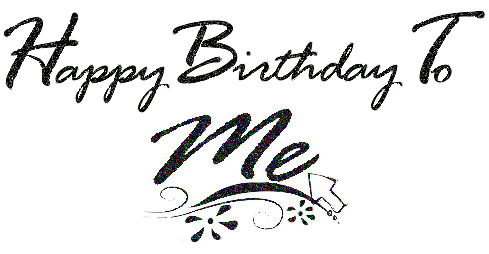 Instead of giving myself a gift I am going to give a gift to one of you lucky people.
I am a member of
MomSelect
and they teamed up with
Build-A-Bear Workshop
to help spread the word about
Build-A-Bear Workshop's
selection of wonderful plush animals. I have always wanted to take my kids there but thought it would be to expensive but, I have noticed lately that
Build-A-Bear Workshop
has quite a few plushies for $10.00. If you go to the site you will see what I'm saying. If you haven't heard of
MomSelect
either you should head over there as well and become a member.
Well I know you are all waiting to hear about the giveaway so here we go you see this gift card sitting nicely on my island? Well it can be yours to do with what you want. Yes I really am giving away a $10.00 gift card for
Build-A-Bear Workshop
courtesy of
MomSelect
. How cool is that? Very cool if you ask me....
I should also mention that Now you can buy
Holly and Hal Moose™
together for only $24 and get their storybook for free ($15.99 value, while quantities last). Or you can by them individually for just $12 each.
I got Hal the Moose as part of my package and I must say he is so cute his antlers light up and he is so soft. I was going to give it to one of my kids but how would I decide so hubby says I should keep it for myself as a B-day present. So that's what I'm doing
Isn't he just adorable and all of that stuff was in the box.
Well here ways you can enter to win this gift card
1. Visit the
Build-A-Bear Workshop
site and tell me what one of their cute stuffies you like you must pick a stuffy don't just leave a comment you will not be considered.
2. If you would like to improve on your chances of winning mention this giveaway on your blog with a link to this giveaway and leave another comment telling me your post is up so I can go and see it.
3. The giveaway will be closed at Midnight 12/18/2008 so I can send this out as soon as possible. Plus this is the end of my birthday so it's only fair.
4. Become a follower of my blog I know that sounds cheesy but I see a bunch of the other blog giveaways ask you to join their feed. I would rather have you follow me so I can see all your pretty/handsome faces on my blogs follow list. In return I will visit your blog and follow it as well. For all of you who already follow me I will add your name in for another entry if you follow all the other rules. Sound fair? I think it does....
Make sure you leave me your email address so I can notify you that you were chosen. I will choose a winner first thing Friday morning so it is very important you leave me your email address so I can get your home address to send out the prize a.s.a.p. I want to try to get the gift card to the winner by Christmas and I just got the card 12/17/2008.
So good luck.......