HAPPY BIRTHDAY BABY GIRL I LOVE YOU!!!!!!!!
Seven years ago today we were given the most precious gift a beautiful baby girl . I couldn't believe how beautiful she was nor could I have anticipated how much more beautiful she would become.
I found this poem and thought it was just perfect
A Daughter's Gift
Submitted by: scrappin hippo
Author: Robert Sexton
When I imagine
the life you will live,
I think of the pleasure
your presence will give.
I see the joy your smile will light
and the wonders you'll weave
when your dreams take flight.
I feel the hope
that will grow with your grace
and the difference you'll make
to each heart you embrace.
I imagine your life
as I know it will be;
for, my daughter, you've given
all this to me.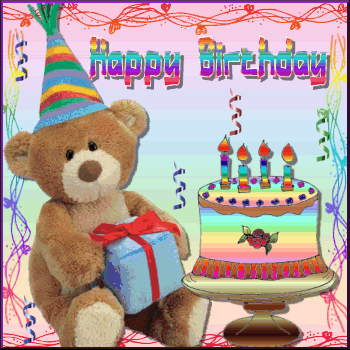 glitter-graphics.com