I heard that today is one of my blogging buddies birthday. Now I know she had mentioned it was this weekend but never said what day.So I was over at our other friend
Super Mae's
place and she said today was the day. So I want to wish her a very very happy birthday. She was the very first blogger who showed me the ropes and befriended me. I think she is an amazing person and one heck of a blogger.
Tammy
I am glad that I found your
blog
because you have turned out to be a great friend and mentor. I hope that your day is as special as you are.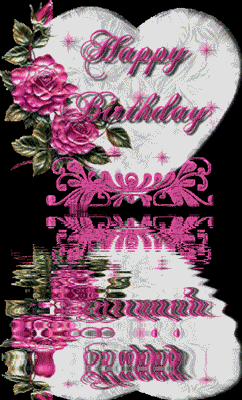 glitter-graphics.com
I just wanted to say to you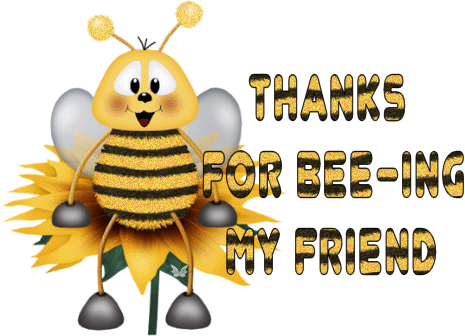 glitter-graphics.com