Today it is raining here but it is a pleasant 70 degrees I have the air conditioning off for the first time in months. It is making me realize that my favorite time of year is coming.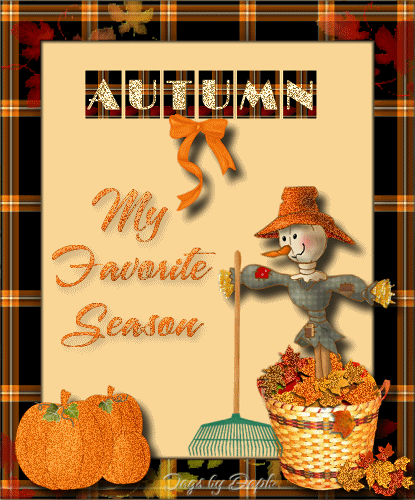 glitter-graphics.com
My favorite time of year is approaching. I can't wait I already have my fall decorations waiting to be displayed.I love to put my fall leaves on my fireplace mantle with my ceramic pumpkins.Fall is a wonderful time watching the leaves change colors is like a little piece of heaven to me.The cooler temperatures is my happy time.Do you remember Mister Rogers Neighborhood? If you do remember the song he sang? It's a beautiful day in the neighborhood I sing that each day that I wake up and the breeze is blowing. I have a total personality change in the fall and winter months.To be able to open all the windows in the house to feel the cool breeze and smell the fresh air.
What is you favorite time of year? How does it make you feel? Do you do a happy dance or sing a song?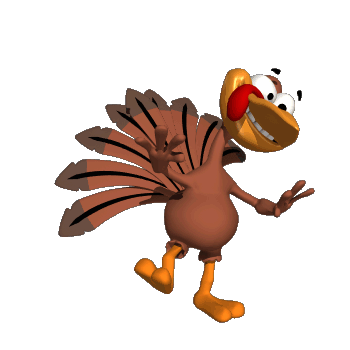 glitter-graphics.com